HELLO!
I'm a Spanish illustrator living in Barcelona. Here is one of the rare pictures where my eyes are open and drawings of some of the things I love.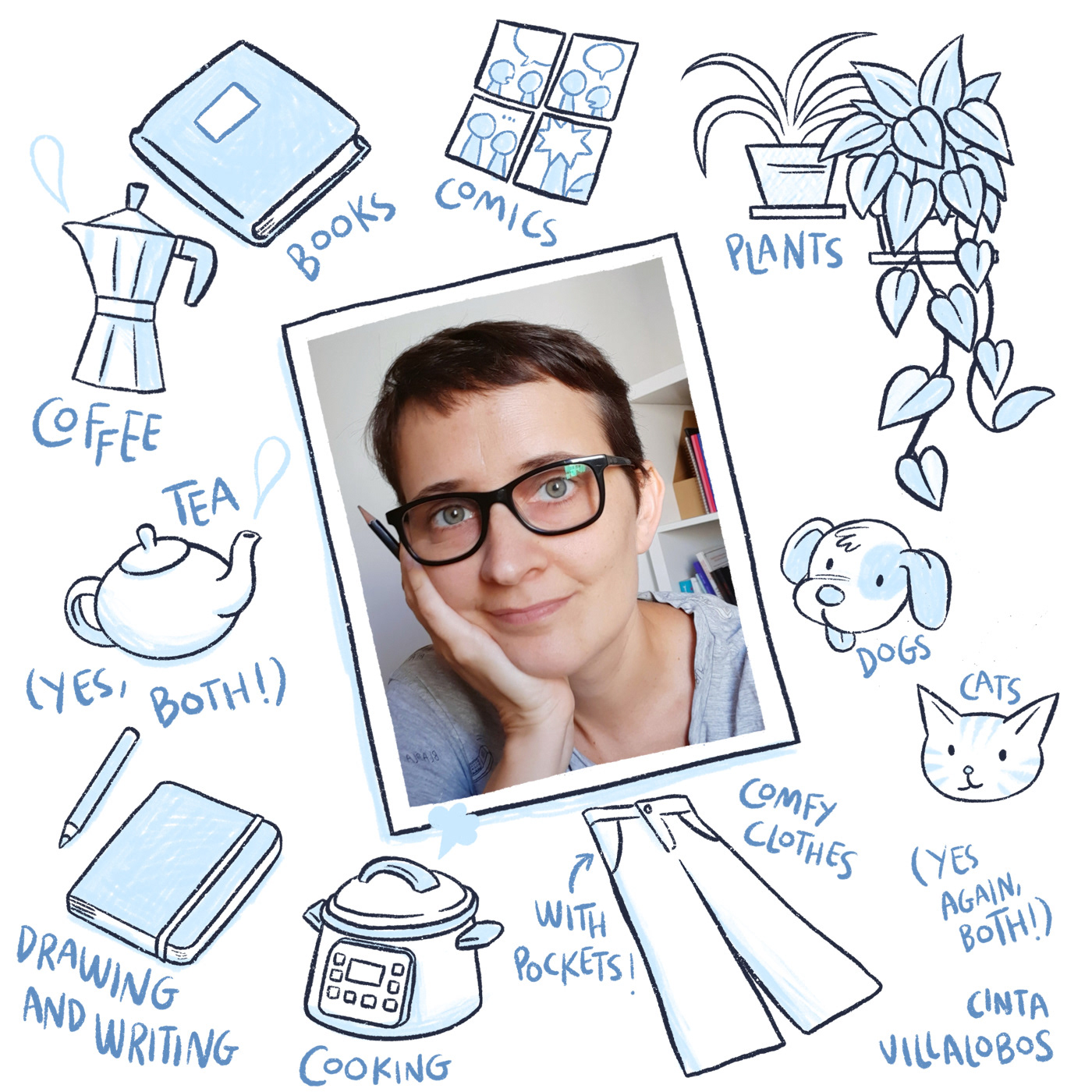 If you want to know where I've worked and studied, you can check out 
my LinkedIn
.
If you want to have a look at my social media, 
Instagram
 is where I'm more active.
If you want to send me an e-mail, fill out this form:
Thank you for your message! I'll get back to you as soon as possible.
And that's it! Thanks for stopping by.